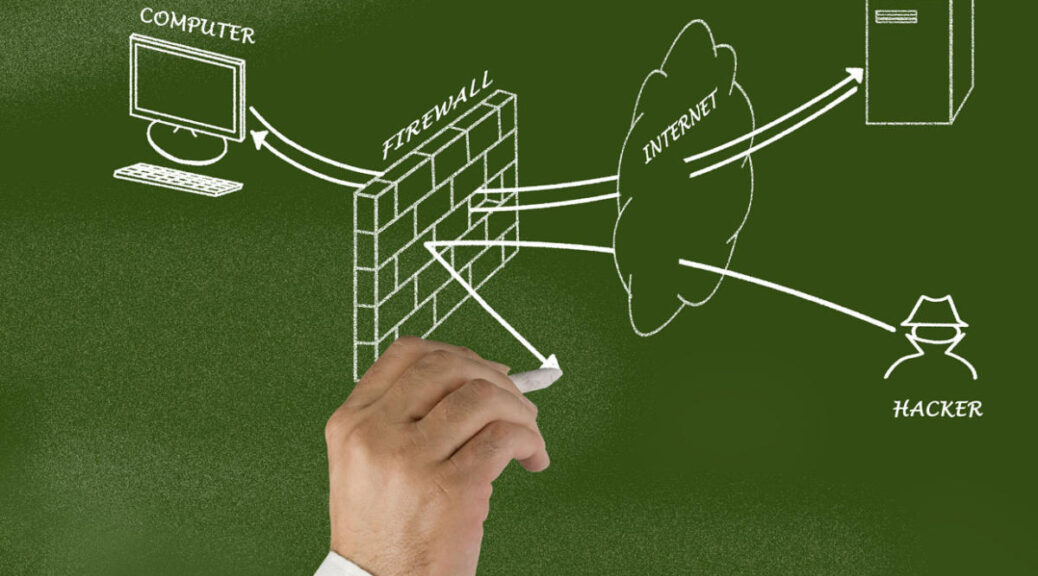 Firewall- og VPN-producent offer for angreb
Firewall- og VPN-producent offer for angreb
Hits: 616
Nuldagssårbarheder udnyttet
SonicWall, en udbyder af firewall og VPN-produkter, meldte fredag d. 22/1 2021 ud, at det er blevet offer for et koordineret angreb på dets interne systemer. Det skriver The Hacker News m.fl.
Ifølge The Hacker News, er de nøjagtige detaljer om angrebet endnu uklart.
Security Weeks skriver i forlængelse af historien i The Hacker News, at hændelsen potentielt kan have en 'betydelig indvirkning' på flere organisationer, der bruger produkterne. Og som det tilføjes, er det den sidste i en række af hændelser, der har ramt sikkerhedsleverandører i forlængelse af SolarWinds-hacket.
Links:
https://thehackernews.com/2021/01/exclusive-sonicwall-hacked-using-0-day.html
https://securityaffairs.co/wordpress/113764/hacking/sonicwall-hacked.html